A recently unveiled statue of football star Cristiano Ronaldo has the world talking for all the wrong reasons.
The bronze bust at Madeira Airport – now named Cristiano Ronaldo Airport – doesn't really look much like the Real Madrid striker at all.
However, he's not the first star to have an ill-advised landmark constructed in his honour – here are five other weird celebrity statues around the world.
Andy Murray – China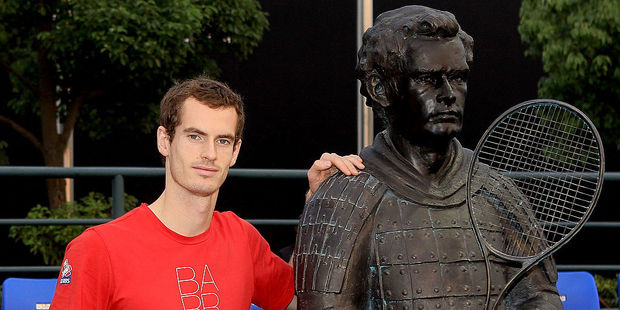 British tennis star Andy Murray didn't look all the impressed with his "likeness" as a terra cotta warrior when it was unveiled during the Shanghai Rolex Masters in 2011.
Johnny Depp – Serbia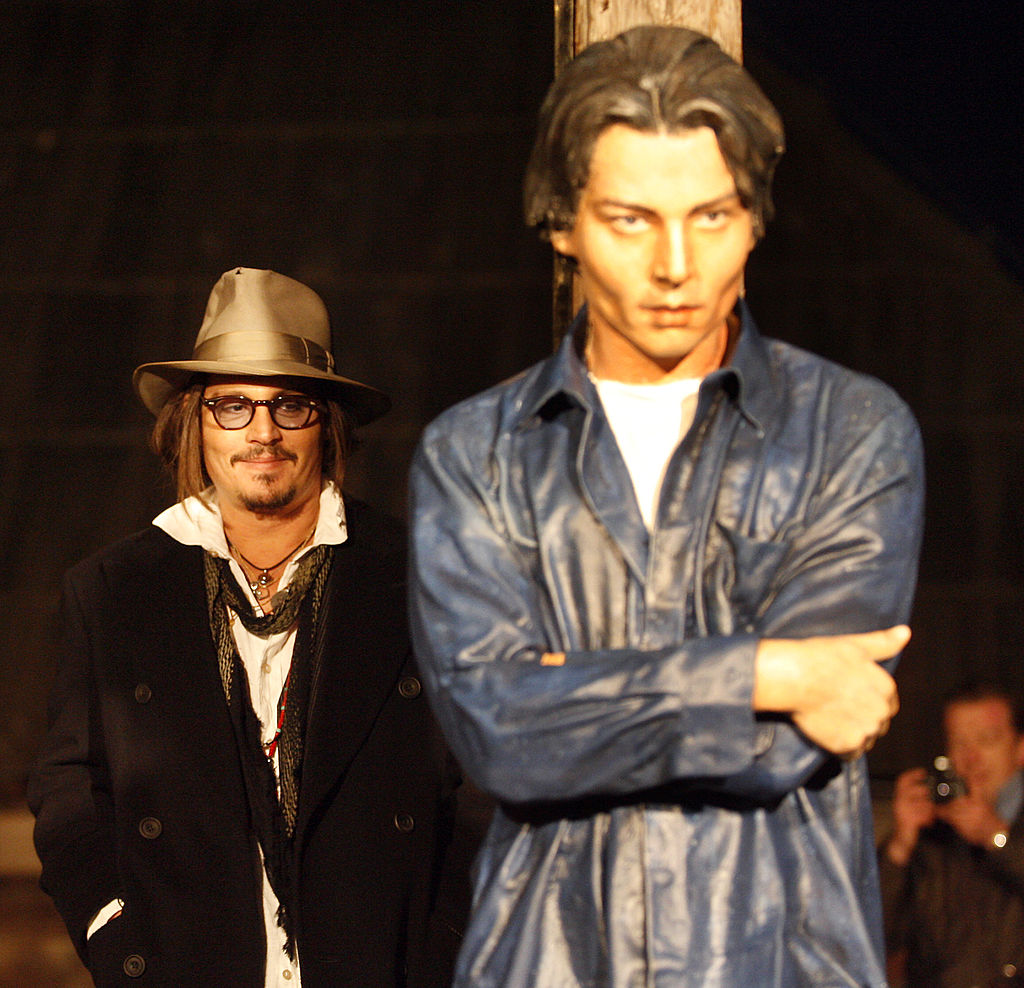 This statue of Johnny Depp was unveiled during the Kustendorf film festival in Belgrade, Serbia, in 2010. Depp's facial expression really says it all.
Kate Moss – England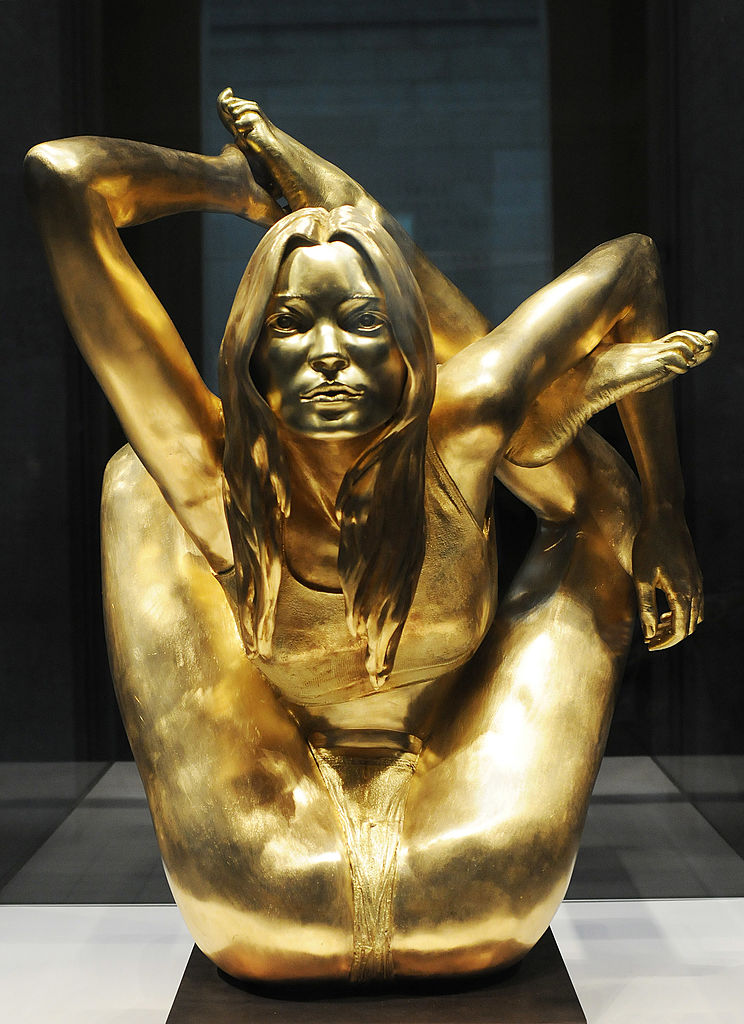 Who knew the world needed a life sized gold statue of Kate Moss doing yoga? This garish tribute was created by sculptor Marc Quinn from 50kg of gold. Displayed at the British Museum in 2008, it cost a whopping 1 million pounds to make.
Colin Firth – England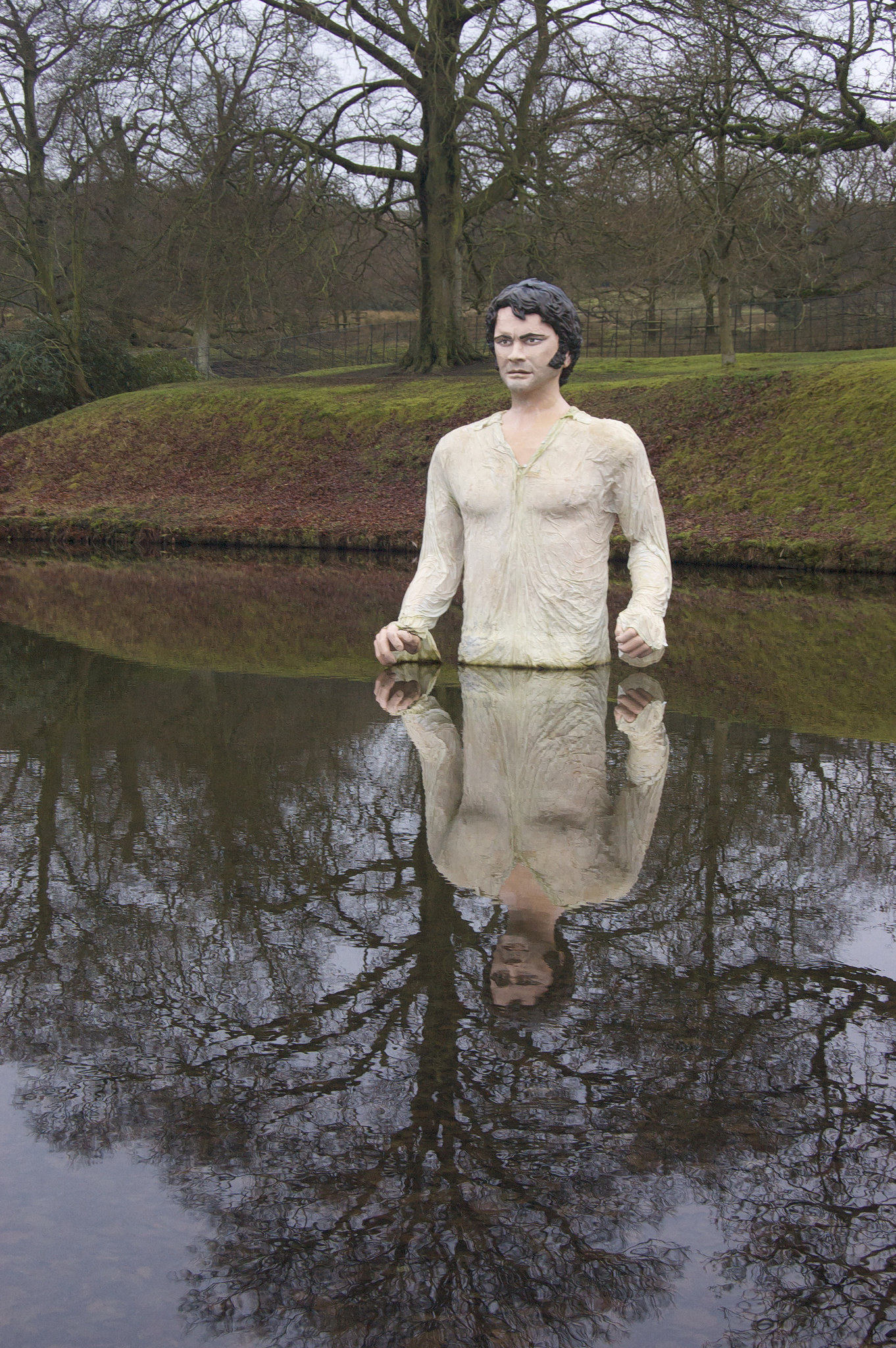 Perhaps the creators of this huge fibreglass Mr Darcy thought he would get hearts fluttering as he emerged from the Serpentine in Hyde Park – but the terrifying statue has been compared to an evil sea monster.
Richie McCaw – Kurow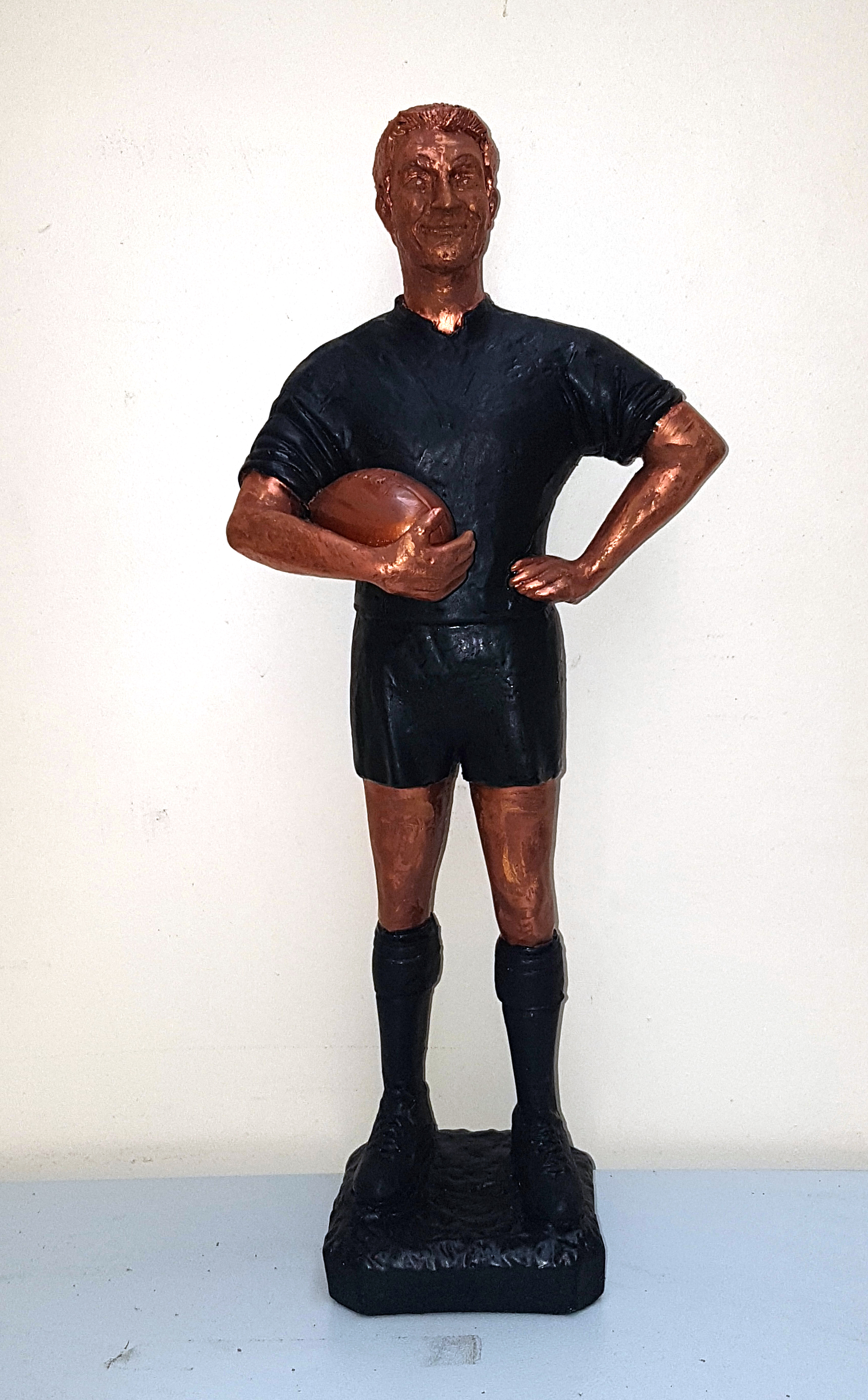 Our own Richie McCaw could also join the unfortunate statues club if a proposed sculpture goes ahead. A small marquette of the former All Blacks captain was revealed last year to much derision. However, the artist behind the work says it was only meant to show posture, rather than an exact likeness.
---